Facilitate
Positive
Change
Cambridge is a consulting firm
that facilitates projects to success
StrengthsWhat Sets Us Apart
Our ultimate goal: Seeing our clients gain the ability to complete their next transformation on their own
What sets Cambridge apart is that to us, there is no greater joy than hearing our clients tell us, "The project was a success and our team members grew. We will be able to tackle the next project by ourselves." Here are the qualities that drive Cambridge's strengths.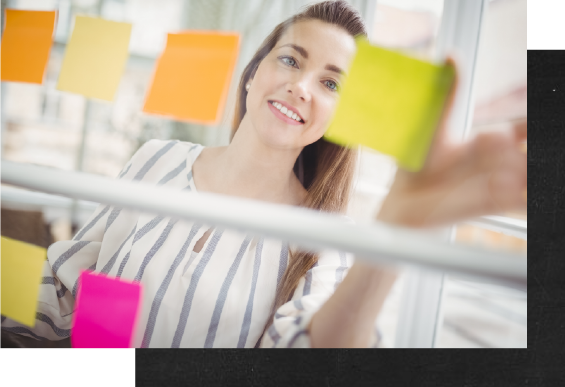 Strengths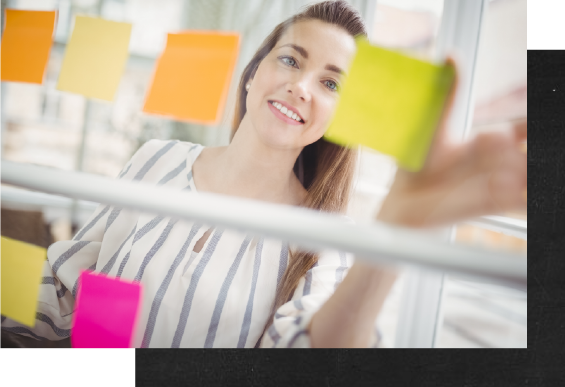 ServicesWhat We Offer
Doing what is right for our clients
Cambridge's services are not tailored specifically to an industry or field. We employ methodologies and frameworks based on facilitative consulting to help define corporate and operational issues and guide projects to reach goals that work for the stakeholders.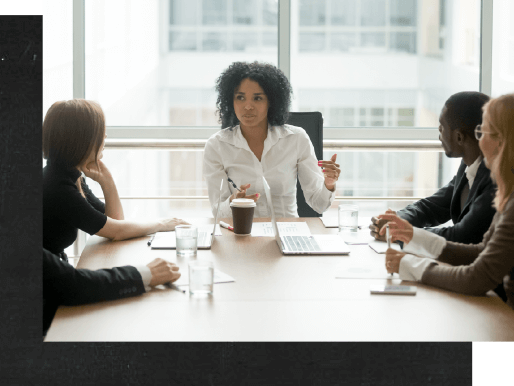 Services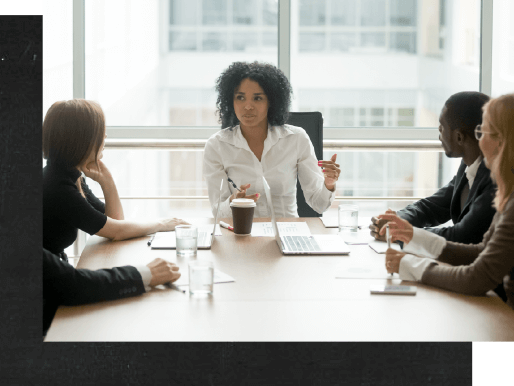 Case StudiesOur Clients' Success Stories
"Cambridge was a true teammate"
What does working with Cambridge look and feel like? "Cambridge was even more conscientious about our company than our own team was." "Cambridge was a true teammate to us. We had a hard time saying goodbye." These are some of the kind words we've received as a result of our consistent pursuit of doing what is right for our clients. Here are their stories.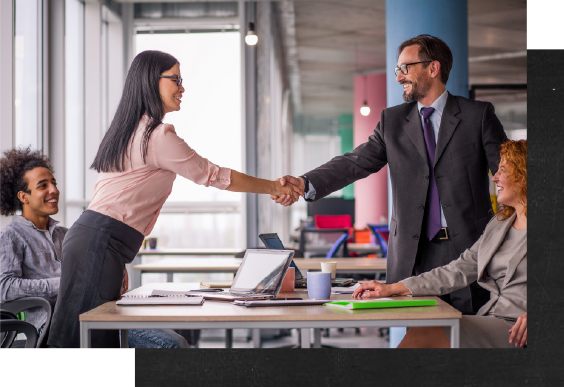 Case Studies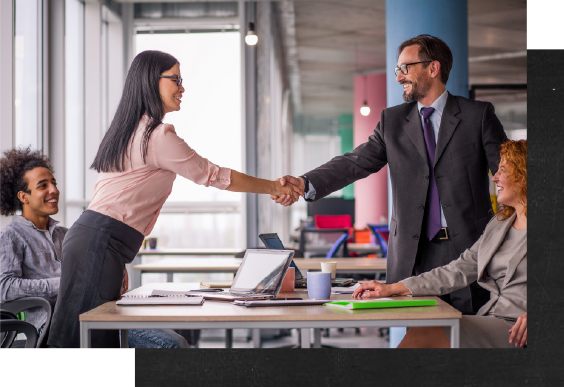 Case Studies